The Troubadour Concert Series is made possible because of Highbridge Springs Water – refreshing, clean and healthy from deep in the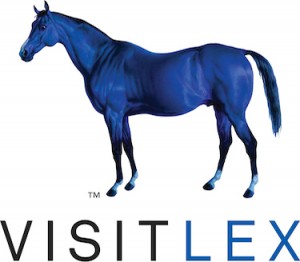 mountain in Wilmore, Ky. Our concerts are held at beautiful concert venues in Lexington, Ky. For information about Lexington log over to VisitLEX.com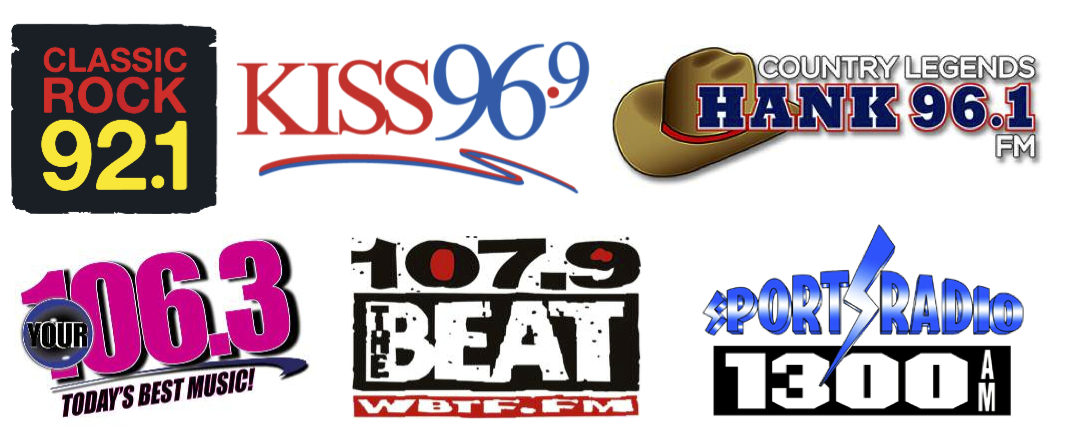 An Evening With WARREN HAYNES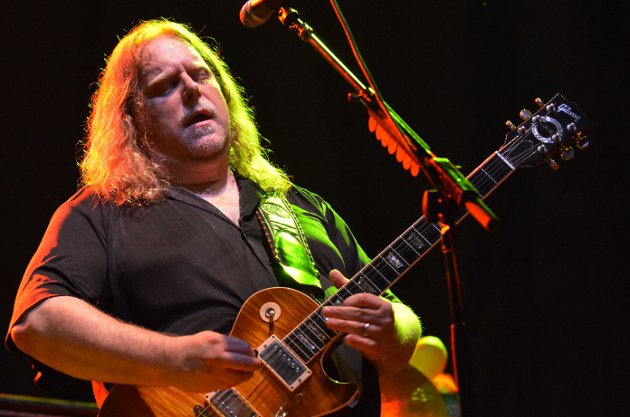 Saturday Feb 27 2016 7:30PM
Opera House, Lexington KY
The Troubadour Concert Series and Highbridge Spring Water is excited to present the the blazing guitarist WARREN HAYNES in concert at the Lexington Opera House Saturday February 27
Haynes is best known for his work as longtime guitarist with The Allman Brothers Band and as founding member of the jam band Gov't Mule.[1] Early in his career he was a guitarist for David Allan Coe and The Dickey Betts Band.[2] Haynes also is known for his associations with the surviving members of the Grateful Dead, including touring with Phil Lesh and Friends and The Dead.
The night will features hits from the Allman Brothers, performing material from across his long career as a songwriter, power-blues guitarist, and the leader of his own band Gov't Mule — with a hearty focus on Haynes' latest album, Ashes and Dust, made with the bluegrass-jam band Railroad Earth
An Evening With DWIGHT YOAKAM

THIS SHOW IS SOLD OUT
THURSDAY MARCH 3 Opera House —- Tix go on sale Jan 22 10am Rupp Box office 859-233-3535 or Ticketmaster.com
If you sign up for the WoodSongs email newsletter you can get them before the public, woodsongs.com
Kentucky born multi Grammy winning country music super star Dwight Yoakam comes to the historic Lexington Opera House for a very rare, intimate concert evening. Popular since the early 1980s, he has recorded more than twenty one albums and compilations, charted more than thirty singles on the Billboard Hot Country Songs charts, and sold more than 25 million records. He has recorded five Billboard #1 albums, twelve gold albums, and nine platinum albums, including the triple platinum This Time. In addition to his many achievements in the performing arts, he is also the most frequent musical guest in the history of The Tonight Show.
See Dwight sing A THOUSAND MILES FROM NOWHERE
https://www.youtube.com/watch?v=oLprAUar11U
This is a huge event for the Lexington area and a concert not to be missed!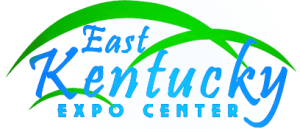 NOTE: for those who can't make this show Dwight is also performing at the amazing East Kentucky Expo Center in Pikeville, KY on April 16. Click here for information
An Evening With JOAN BAEZ

Opera House, Lexington KY
The Troubadour Concert Series and Highbridge Spring Water is excited to present the legendary folksinger, songwriter, author, balladeer, activist and artist JOAN BAEZ for a full concert at the beautiful Lexington Opera House.
The 1960s Baez often used her music to express her social views. Her self-titled first album was released in 1960 and not long after its release she met the then-unknown singer-songwriter Bob Dylan. Starting in small coffeehouses and then theatres, Joan Baez became an established folk artist as well as a worldwide voice for social change. She sang "We Shall Overcome" at the March on Washington in 1963 organized by Dr. Martin Luther King, Jr.
For more than 50 years, Baez has been a central figure in the cultural and social life of the United States. As singer, an activist, a peacenik and songwriter she had a huge hit with self penned "Diamonds and Rust."
The Troubadour Concert Series is proud and excited to bring Joan Baez for a return visit to central Kentucky.
_
An Evening With GREGG ALLMAN

Opera House, Lexington KY
Tix go on sale Jan 15 10am Rupp Box office 859-233-3535 or Ticketmaster.com
Gregg Allman is one of the co-founders of the popular 1970s rock group the Allman Brothers Band. He started out performing as a teenager and had several groups with his older brother Duane before the pair helped create the Allman Brothers Band in 1969, known for their bluesy, improvisational style. As the principal architects of Southern rock, the Allman Brothers Band forged this new musical offshoot from elements of blues, jazz, soul, R&B and rock and roll. Along with the Grateful Dead and Cream, they help advance rock as a medium for improvisation. 
The group's marathon concerts, best captured on the classic The Allman Brothers Band At Fillmore East (1971), are the stuff of rock legend. Their success paved the way for other bands from the South, including Lynyrd Skynyrd, the Marshall Tucker Band, and the Charlie Daniels Band. To date, the Allman Brothers Band have had ten gold albums, four of which have been certified platinum.
The group's first two studio albums contained classic songs like "Dreams," "Whipping Post," "Midnight Rider" and "Revival."  Gregg Allman helped write several songs on the recording, including the now-classic "Midnight Rider."
This is a huge event for the Lexington area and a concert not to be missed!